warehouse RACKING LABELS
Alltac Labels provide customers with a total solution for all types of warehouse racking labels and location labels. Vastly experienced in the label industry since 1998 we are a specialist label supplier dedicated to providing customers with a warehouse labelling solution to meet their exact requirements.
We are a dedicated and knowledgeable team here to make your life easier, so please just let us know what you need and we will be delighted to help.


Alltac Labels can produce pallet racking and warehouse location labels in any colour, with sequential numbers, with unique numbers, with unique numbers and text, with barcodes, with directional arrows or any combination of these in a layout of your choice. We have a standard range of racking labels but are also happy to supply bespoke labels to your size requirements. We can also supply aisle markers and signs as well.
We have no minimum order quantity and can deliver quickly if required.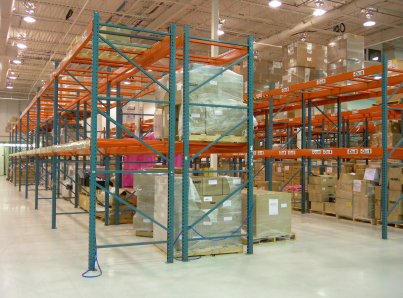 We can supply any size of racking labels, so if you have a bespoke size requirement please let us know and we can quote accordingly.
If you have any questions or just need some advise please email us now with your questions or requirements – info@palletrackinglabels.co.uk – we'll be happy to help and always offer advice free of charge.
Our most common size label is 200mm x 60mm as this will suit a lot of general warehouse racking label requirements.
We also have the following standard label sizes:-
Please remember all our racking labels can have multiple colours and barcodes as required. Please just let us know what you need.
35mm x 185mm
40mm x 190mm
40mm x 265mm
44mm x 242mm
45mm x 220mm
45mm x 364mm
50mm x 190mm
50mm x 235mm
52mm x 250mm
55mm x 290mm
69mm x 349mm
70mm x 180mm
70mm x 250mm
70mm x 295mm
To buy racking labels for all of the above standard sizes please click here BUY RACKING LABELS NOW
Please remember if you have any questions at all regarding your racking label requirements or simply want some FREE advice please email us now at info@palletrackinglabels.co.uk and we'll be pleased to let you know how we can help.
Alltac Labels look forward to being of assistance with your warehouse racking label requirements. We wont let you down.
We can also supply aisle markers and general warehouse labels.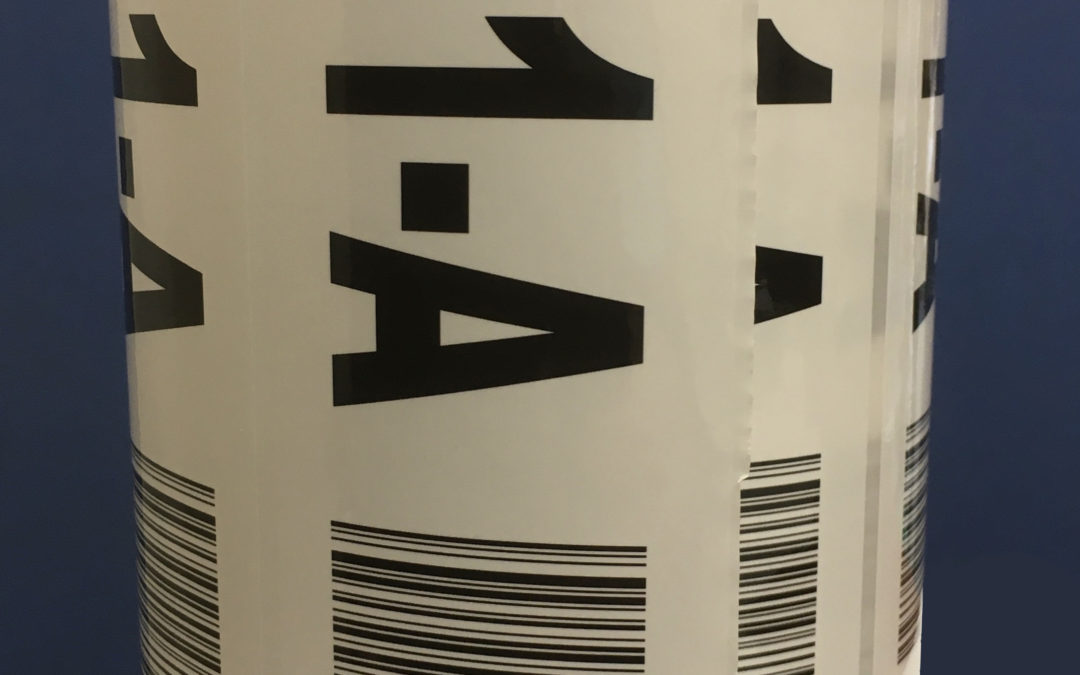 Pallet racking labels are a cost-effective solution to location labelling in order to keep warehouses well organised and operating to maximum efficiently. They eliminate picking errors and speed up operator productivity as well as providing the basis for improved...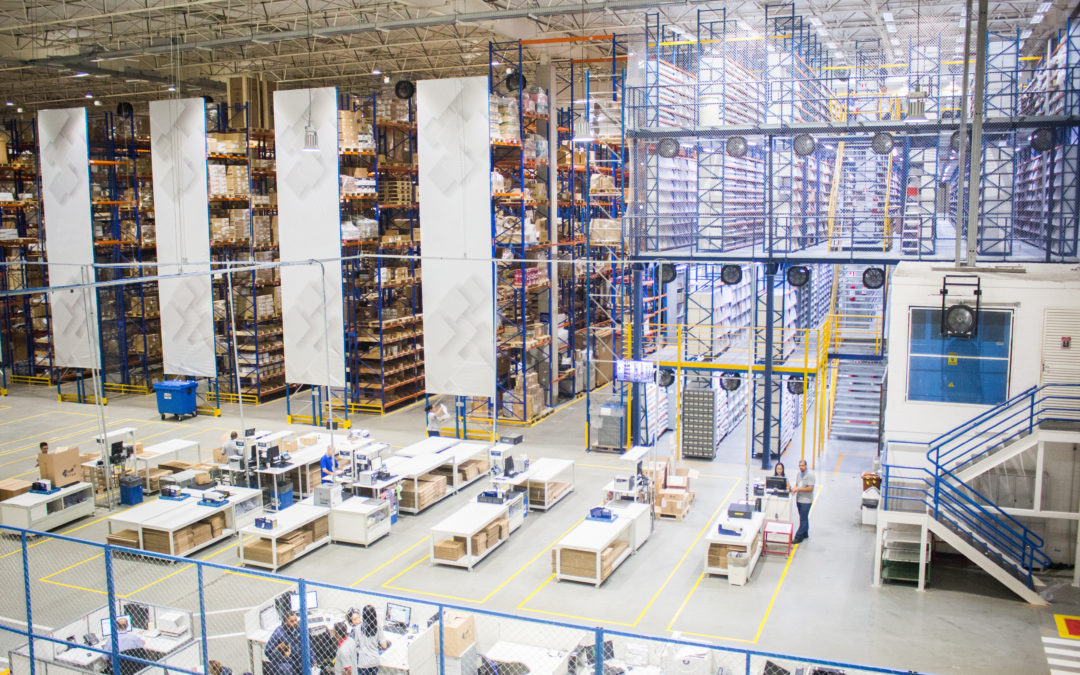 Why should you label the pallet/product locations in your warehouse? Unlabelled warehouses can have stacks of palleted, boxed or even loose products stored in a disorganised manner which will only result in time consuming and open to error picking of products....