We can supply all sizes of pallet racking labels, so if you have a bespoke size requirement please let us know and we can quote accordingly.
Our most common size label is 200mm x 60mm as this will suit a lot of requirements.
To buy racking labels for these and the below standard sizes please click here "racking labels"
For any bespoke sizes please email us your requirements – info@palletrackinglabels.co.uk
Below are our other standard sizes:-
 
35mm x 185mm
40mm x 190mm
40mm x 265mm
44mm x 242mm
45mm x 220mm
45mm x 364mm
50mm x 190mm
50mm x 235mm
52mm x 250mm
55mm x 290mm
69mm x 349mm
70mm x 180mm
70mm x 250mm
70mm x 295mm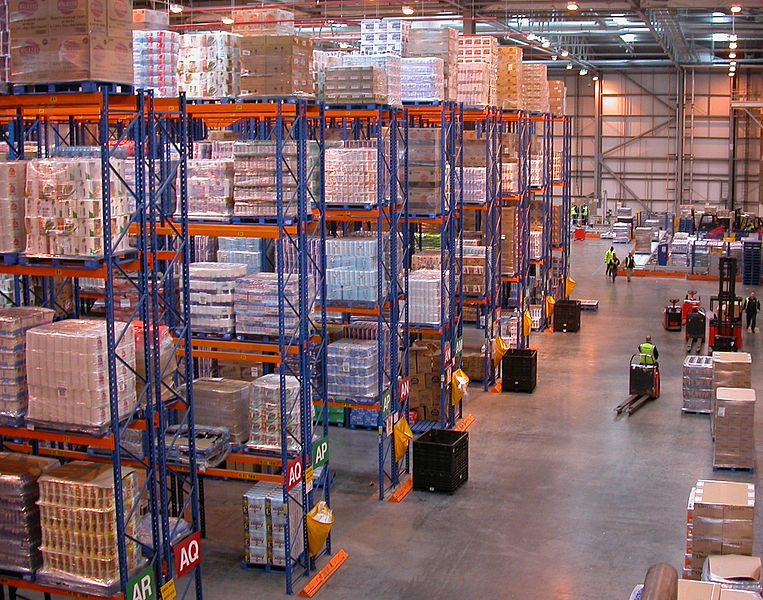 Our labels can have multiple colours and barcodes as required. Please just let us know what you need.